Vice Admiral

Posts: 2744
Joined: Sun Mar 08, 2009 12:39 pm
Gender: Male
Location: Over the hills and far away
Contact:
A true pop legend
aka EvilB@stard
Insurgency Config maniac
Putting my hacks on your PC
---
SWO

Posts: 1366
Joined: Thu Jan 31, 2008 2:26 pm
Twitter: http://twitter.com/ohsosharp67
my big brother was a huge Bowie fan.
I grow up listening to his music.

R.I.P The Thin White Duke.
R.I.P WhiteWolf69
Goodnight Ma xxx
---
Petty Officer

Posts: 57
Joined: Fri Nov 20, 2015 2:03 pm
Gender: Male
Indeed a sad day not many true music superstars that can say they have influenced generations not just in music but other fields
---
Vice Admiral

Posts: 3728
Joined: Sat Apr 19, 2008 3:22 pm
Gender: Male
Location: Birmingham
Contact:
RIP Alan Rickman aged 69. (If I was 68 year old celebrity I'd be really worried)
---
Vice Admiral

Posts: 1174
Joined: Sun Jan 20, 2008 9:00 pm
Gender: Male
Twitter: http://www.twitter.com/berkmanlord
Location: Turkey
Contact:
Now I will not be able to celebrate Christmas by watching Die Hard 1 anymore...
---
Warrant Officer

Posts: 1152
Joined: Mon Apr 06, 2009 8:34 pm
Gender: Male
Location: portsmouth uk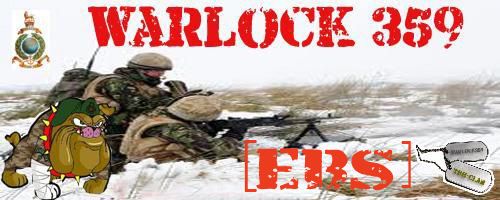 ---
SWO

Posts: 1571
Joined: Sun Sep 19, 2010 8:40 pm
Twitter: Tw@tter? No - I'd rather die
The guy in the house across the street from me. I don't even know his name. Just to wave to in a 'welcome to the neighbourhood' way. They moved in just before Christmas. Wife, 2 kids. He went for a run yesterday and dropped dead just around the corner. 55 years old, fit as a fiddle. I'm stunned to be honest.
Not My Circus, Not My Monkeys.
---
fuck sake!
our neighbour did a similar thing. he'd been moved in only just over a year when he died. the neighbours knew he was ill, but not terminal. so quite shocking as a result.
very sad.
EASY NOW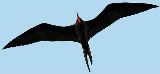 ---
Vice Admiral

Posts: 3728
Joined: Sat Apr 19, 2008 3:22 pm
Gender: Male
Location: Birmingham
Contact:
---
Captain

Posts: 1046
Joined: Fri Oct 21, 2011 6:12 pm
Gender: Male
Twitter: https://twitter.com/stevesmediasolu
Facebook: https://www.facebook.com/srw1966
Location: From Leeds, live in Scarborough
Dan Haggerty, like an early days Bear Grylls on tv and feelgood movies, grew up watching it and another one gone quite early. Thought 69 although a nice number was becoming the age to get past but cancer is hitting hard in 2016. It annoys me adverts wanting £2 per month to combat this, whilst this helps there are so many filthy rich people around the world (royal family and footballers included) who should be giving more to combat the biggest killer there is. There are so many totally minted folk who could give a few million and not feel it target them in the tv ads too!!!!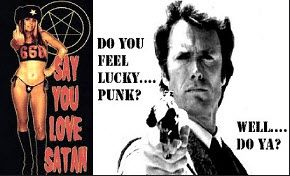 Dip me in honey and throw me to the lesbians!
---
Who is online
Users browsing this forum: No registered users and 2 guests