Captain

Posts: 1045
Joined: Fri Oct 21, 2011 6:12 pm
Gender: Male
Twitter: https://twitter.com/stevesmediasolu
Facebook: https://www.facebook.com/srw1966
Location: From Leeds, live in Scarborough
lol a Panda Reincarnation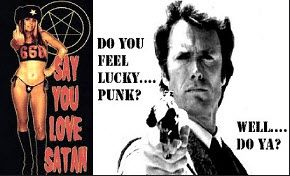 Dip me in honey and throw me to the lesbians!
---
Warrant Officer

Posts: 887
Joined: Sat Apr 29, 2017 9:35 pm
Gender: Male
Location: Cambridgeshire
C1usterfcuck for abusive comments to EBS members. Has been on multiple time and warned. Yesterday ended in a crescendo of abuse and bad language.
---
Who is online
Users browsing this forum: No registered users and 3 guests