Warrant Officer

Posts: 1150
Joined: Mon Apr 06, 2009 8:34 pm
Gender: Male
Location: portsmouth uk
@wolf should be on most nights so could do with the help ,but don't expect too much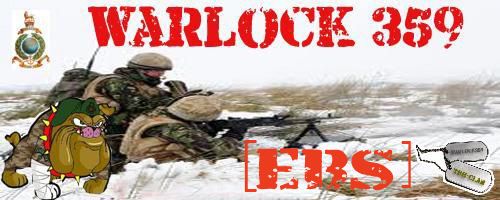 ---
Vice Admiral

Posts: 186
Joined: Wed Apr 16, 2008 7:05 pm
Gender: Male
Twitter: https://twitter.com/EBSwolf
Facebook: http://www.facebook.com/ebswolf
Location: Redruth, Cornwall
Don't worry. I'm pretty pants at the game too!
---
Warrant Officer

Posts: 1150
Joined: Mon Apr 06, 2009 8:34 pm
Gender: Male
Location: portsmouth uk
don't know if anyone else has been experiencing this lately about a week now, I have played about 4 times when despite being IN the circle throuout the whole map no kit bags at all, and the second thing about another 4 times the only weapon I coulf find is a handgun , I searched everyware, so I don't know if the devs have done something or not but on some of the maps theirs practically fuck all.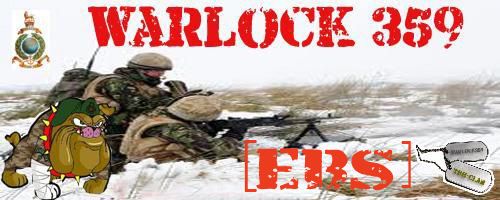 ---
i've had to look for a bag in several different buildings of late. i dropped at apartments and did 2 whole buildings without finding a bag. it does seem to have changed somewhat. very rarely do i find an extended quickdraw for an ar. they used to be about the place. it's pot luck mate. i guess we just have to go with the flow of the game and if you get dropped cos you couldn't find stuff then shrug and play again.
EASY NOW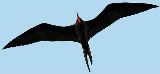 ---
Who is online
Users browsing this forum: No registered users and 4 guests