If you don't want your Avatar to be Justin Bieber (and why not!) then you CAN change it! YAY!!!
There is a 6pm limit on uploading aa avatar to the EBS site so it's best to link to an offsitemimage.
Upload your avatar (max size 200x200 pixles) to
Photobucket
Then go to the Admin Contol Panel,

Profile
Edit Avatar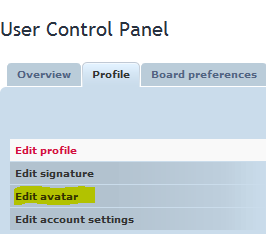 Then use the photobucket direct link and paste into the box marked "Link off site"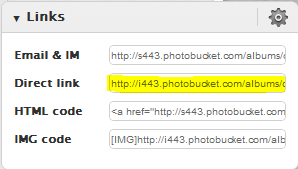 Click submit and Bieber is gone forever!
nb, if your Avatar breaks then the Admiralty reserve the right to Change it to whatever we deem fit, be it back to Bieber or My Little Pony, only time will tell!