Uploading images, whether photo's or screenshots, is easy peasy.
First of all you need to setup an account at a
http://www.photobucket.com
or other image hosting website. You cannot upload photos
directly
here.
Once you have done that, login to the account and set your options. Please choose 15" monitor as not everyone can afford anything bigger and it looks nice. It will make the images 800*600, which is a reasonable size. Anything bigger and i will edit/delete your post.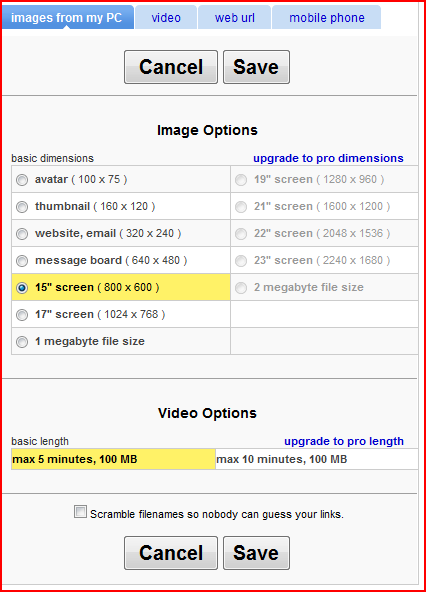 Once you've done that, find the image you want on your pc.
Click on the file, usually .png or .jpg and click UPLOAD. Once its done you should see this: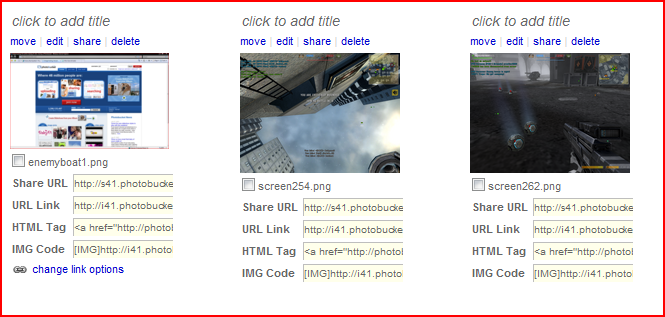 Select the IMG code, copy and paste it into your post on the forum. BOSH!