Warrant Officer

Posts: 1120
Joined: Mon Apr 06, 2009 8:34 pm
Gender: Male
Location: portsmouth uk
at this time I am running a dx11 radeion hd 7870 2gig graphic card. but am thinking of upgrading to a dx12 GeForce GTX 1050 Ti SC Gaming 4GB GDDR5 Graphics Card whats your opinions please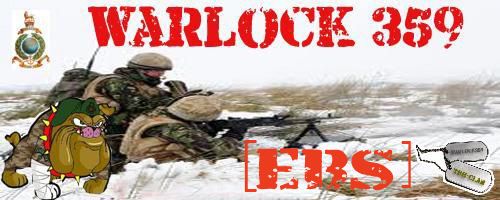 ---
Vice Admiral

Posts: 3602
Joined: Sat Apr 19, 2008 3:22 pm
Gender: Male
Location: Birmingham
---
Warrant Officer

Posts: 832
Joined: Sat Apr 29, 2017 9:35 pm
Gender: Male
Location: Cambridgeshire
---
Warrant Officer

Posts: 1120
Joined: Mon Apr 06, 2009 8:34 pm
Gender: Male
Location: portsmouth uk
I would if I could afford £278,. But As i am only on a pension that's almost more than my system cost so am trying to stay around£150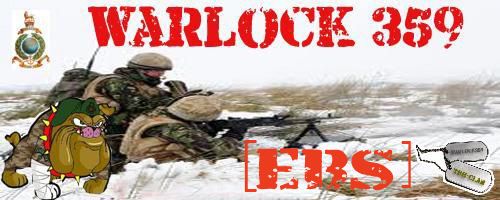 ---
Chief Petty Officer

Posts: 99
Joined: Sun Dec 04, 2016 7:04 pm
Gender: Male
Location: Between Bordeaux and the ocean, not far from my amp and guitar
Aristote : to be, is to do
William S : to be,or not to be
JP Sartre : to do is to be
F Sinatra : do be do be do
---
Vice Admiral

Posts: 3602
Joined: Sat Apr 19, 2008 3:22 pm
Gender: Male
Location: Birmingham
Typically people have missed the point the gtx1050ti is in his price range stop suggesting more expensive boards you Muppets.
---
Warrant Officer

Posts: 934
Joined: Tue Apr 18, 2017 3:06 pm
Gender: Male
Steam: =EBS= Ztranier [DPT]/ http://steamcommunity.com/profiles/76561198008007768/
Location: Düsseldorf/ GER
what about looking for used a gtx 960ti or a gtx980 instead?
Last edited by
Ztranier
on Thu Jan 18, 2018 1:56 pm, edited 1 time in total.
---
Chief Petty Officer

Posts: 99
Joined: Sun Dec 04, 2016 7:04 pm
Gender: Male
Location: Between Bordeaux and the ocean, not far from my amp and guitar
BillBailey

wrote:

↑

Thu Jan 18, 2018 11:20 am

..... you Muppets.
Aristote : to be, is to do
William S : to be,or not to be
JP Sartre : to do is to be
F Sinatra : do be do be do
---
Warrant Officer

Posts: 1120
Joined: Mon Apr 06, 2009 8:34 pm
Gender: Male
Location: portsmouth uk
Bill got my point,Thu the card I am using at this time still runs every game on the market,but it's now around 4years old ,only 2gig and only dx11 these are the reasons I want to upgrade.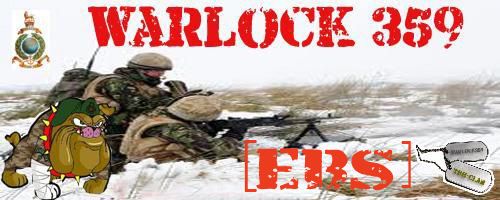 ---
Warrant Officer

Posts: 934
Joined: Tue Apr 18, 2017 3:06 pm
Gender: Male
Steam: =EBS= Ztranier [DPT]/ http://steamcommunity.com/profiles/76561198008007768/
Location: Düsseldorf/ GER
from my point of view u should ceep that card and, maybe you could be able to seperate a few coins each month into a graphiks found box until ist enough for a 1060.

i am not a pc Freak, but i guess its not only the graphiks alone wich slows your systhem down, might be the ram and the cpu also
---
Who is online
Users browsing this forum: No registered users and 2 guests