My better half and I are in early stages of buying a 1 bed flat, its a good size however the space doesn't really lend itself to a "PC gaming space"
I need pictures/Inspiration from anyone else of their set-ups even if you aren't in the same situation size wise anything might help us.
Here's the floor plan, its not hugely accurate so I plan to go get some more accurate measurements within the next 2 weeks.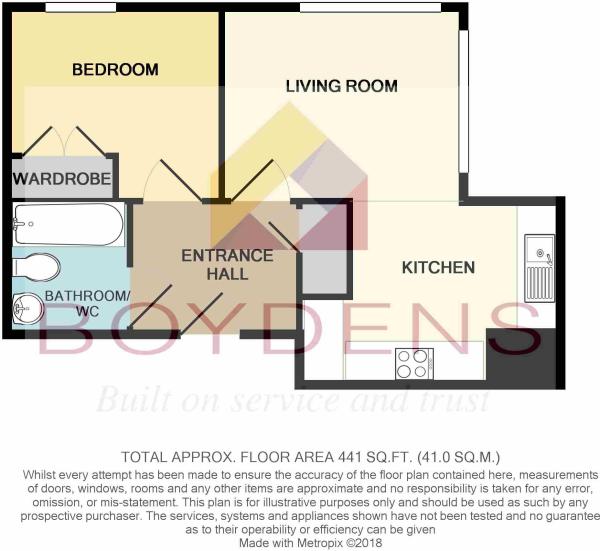 Cheers for any help in advance.