Moderators: Admiral of the Fleet, Vice Admiral
Site Admin
Posts: 265
Joined: Tue Oct 23, 2018 5:46 pm
Location: Essex
Contact:
---
Posts: 549
Joined: Tue Oct 23, 2018 6:35 pm
Location: Birmingham, UK
Good init.
---
Wowwaitwhatwowwwww!
Facebook Ebs Spawnsy
Easy now.
---
Posts: 747
Joined: Tue Oct 23, 2018 8:29 pm
Location: Hertfordshire
Contact:
I can't wait to see this used in a game. Beautiful!
We're not the avatars we create. We're not the pictures on the film stock. We are the light that shines through. All else is just smoke and mirrors. Distracting, but not truly compelling.
---
Posts: 892
Joined: Tue Oct 23, 2018 7:14 pm
Location: Düsseldorf/ Germoney
Contact:
i hope i am prepared with my MSI RTX 2070 gaming Z
"If in doubt, ....flat out" Collin McRae
---
Posts: 294
Joined: Tue Oct 23, 2018 7:12 pm
Location: portsmouth uk
I just hope they don't invent force feedback vr headsets,what's going to happen if you got head shot while in game lol
---
"F" me that is something !!!!
---
I searched for matrix intra-craneal cortex connectors on ebay but nothing came up, do you know where I can find it so I can connect to that real world simulation?
---
You are not ready, you need to be "The One"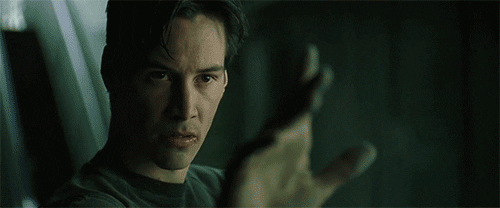 ---