Moderators: Admiral of the Fleet, Vice Admiral
Great news that I'm really glad to hear mate. phew. if only for 12 months. still: big phew.
---
Posts: 105
Joined: Thu Oct 25, 2018 7:57 pm
I'm really glad to read that chap. Excellent. Now to get you back into Battlefield you old goat haha.
"I believe that everything happens for a reason. People change so that you can learn to let go, things go wrong so that you appreciate them when they're right, and sometimes good things fall apart so better things can fall together."
---
Posts: 112
Joined: Tue Oct 23, 2018 7:27 pm
Great !
If a fool is a guy who lost is touch with the real world, what to think about people who are confusing

- Hanger and hatred
- Respect and fright
- Offense and fear
- Truth and belief
- Knowledge and information
- Love and concupiscence
- Being and having
---
Posts: 52
Joined: Sun Oct 28, 2018 7:09 pm
Location: Redhill
---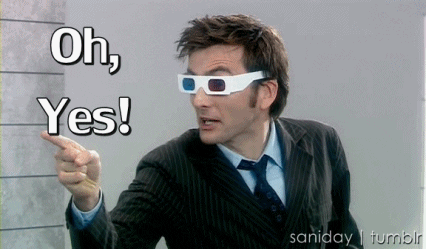 ---
Good to hear Warlock, now recommend a good dose of online pew pew action!
---
Great news mate. now those 12 months doing what you enjoy(keep it legal) and don't worry about things you have no control over.
---
Fantastic mate. Great news to hear
Hellooo
---