Search found 80 matches
by Hairy Frog

Sat Mar 23, 2019 10:32 am
Forum: General Gaming Chat
Topic: Upcoming pc games...
Replies: 20
Views: 878
The ideal ending would be that any game become available on any platform.... and this is a very possible way because the future is made of streaming
by Hairy Frog

Sat Mar 23, 2019 8:27 am
Forum: General Gaming Chat
Topic: Upcoming pc games...
Replies: 20
Views: 878
Let these idiots saw the branch they are sitting on
by Hairy Frog

Fri Mar 22, 2019 7:41 pm
Forum: General Gaming Chat
Topic: Upcoming pc games...
Replies: 20
Views: 878
Making a sequell up to players expectations will be a big challenge ! .... just forget it if the editor is a major like Ubi or EA and so...

EDIT : Paradox looks like a major to be imho ... let's see what will come ...
by Hairy Frog

Sat Mar 16, 2019 7:11 am
Forum: General Chat
Topic: Security Risks
Replies: 13
Views: 282
...Or de install it
by Hairy Frog

Fri Mar 15, 2019 10:09 am
Forum: General Gaming Chat
Topic: Ground Branch
Replies: 8
Views: 723
A new build has been released : https://steamcommunity.com/games/16900/announcements/detail/1810916837052370108 Huge improvement in the bots behaviour, check the video: they are moving all the time, checking any supicious event, covering each other, calling for alarm and backup. The more it goes, th...
by Hairy Frog

Tue Mar 12, 2019 5:57 am
Forum: Spam
Topic: What are you listening to?
Replies: 134
Views: 9565
Dream theater is renown for producing a great prog .... but imho, it is just one more instrumental shred.

John Petrucci performances are .... performances


I prefer music
by Hairy Frog

Mon Mar 11, 2019 7:14 pm
Forum: Insurgency: Sandstorm
Topic: Sandstorm
Replies: 78
Views: 3944
In this case :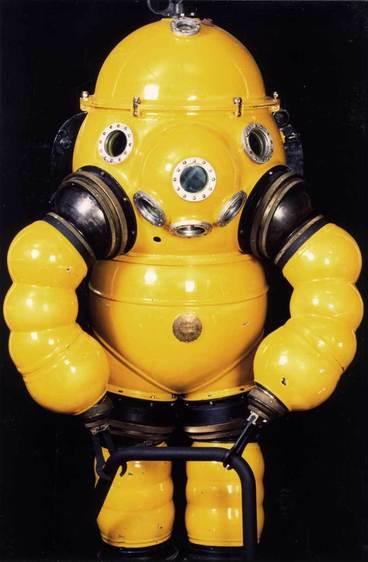 The Commander Cousteau, called the sea " The world of silence "
by Hairy Frog

Sun Mar 10, 2019 8:13 pm
Forum: General Gaming Chat
Topic: Dirt2.0
Replies: 15
Views: 354
The controls already look ridiculous on this vid, seeing how unstable the car can be. Even with this kind of old ( but fire ) Italian lady, things should be smoother The early A110 gave me some similar problems in the 1.0, but not loosing the rear this way ... My wheel was a great help, just because...